2 tags
2 tags
I can really feel how much Sorachi-sensei loves...
3 tags
Gin-saaan! Why are you a 2D character? I want you...
2 tags
3 tags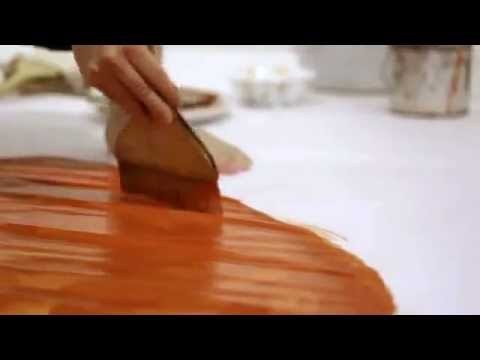 6 tags
Poor Life Decisions: I was so worried that I was... →
grey-trolls-and-tartan-angels: I was so worried that I was missing something important when I started xxxHOLIC Rei but I'm really relieved to see the rest of the internet is confused as I am. The more chapters come out, the more I feel like it has a slightly creepy feel in it. I mean Yuuko's still running the shop, Himawari… AGREED!!! I'm really excited about xxxHolic Rei and I...
6 tags
1 tag
2 tags
4 tags
6 tags
13 tags
2 tags
3 tags